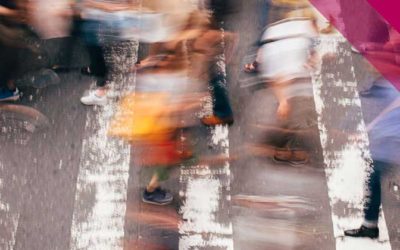 In this blog, Dr Ine Steenmans and Prof Joanna Chataway, from the Department for Science, Technology, Engineering and Public Policy (UCL STEaPP), offer their initial position concerning the discussions at the first UCL Digital Ethics Forum. Dr Ine Steenmans is a...
Recent

Papers and Presentations
Algorithmic Government: Automating Public Services and Supporting Civil Servants in using Data Science Technologies.
Zeynep Engin, Philip Treleaven (The Computer Journal, 11 August 2018).
Access all the papers and publications?