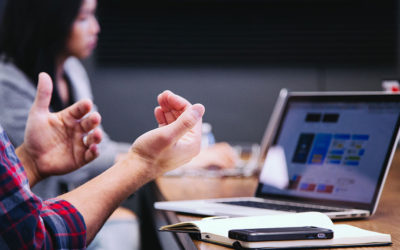 In this blog, Dr. Emre Kazim comments on a recent report into the ethical opinions and concerns of tech workers ('technologists'). The recent Doteveryone report "People, Power and Technology: The Tech Workers' View" (May 2019), is, to my knowledge, the first survey of...
Recent

Papers and Presentations
Algorithmic Government: Automating Public Services and Supporting Civil Servants in using Data Science Technologies.
Zeynep Engin, Philip Treleaven (The Computer Journal, 11 August 2018).
Access all the papers and publications?