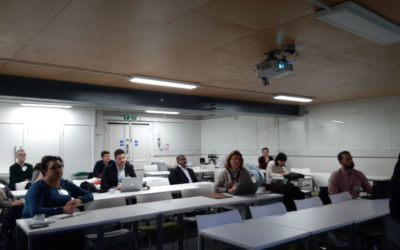 DataNet Workshop "Identity and Data in Local Authorities" (Jan 9th, 2020 UCL) Led by GovTech Lab's CTO Dr. Catherine Mulligan, a workshop was held investigating the role of identity and data in Local Authorities and the role that emerging technologies can play in the...
Recent

Papers and Presentations
Algorithmic Government: Automating Public Services and Supporting Civil Servants in using Data Science Technologies.
Zeynep Engin, Philip Treleaven (The Computer Journal, 11 August 2018).
Access all the papers and publications?