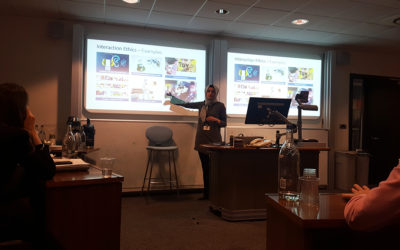 On the 18th of October (2018), a GovTechLab Knowledge Transfer Consortium event was held at UCL, which focused on the theme of 'Policy and Operations from Online Data'. The event was chaired by Prof. Philip Treleaven (UCL), who started proceedings with an introduction...
Recent

Papers and Presentations
Algorithmic Government: Automating Public Services and Supporting Civil Servants in using Data Science Technologies.
Zeynep Engin, Philip Treleaven (The Computer Journal, 11 August 2018).
Access all the papers and publications?