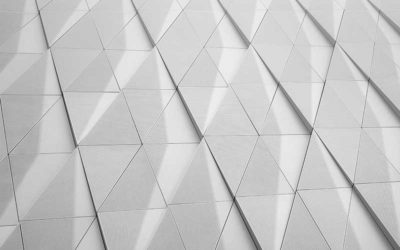 In this blog, Dr. Jenny Bunn offers her reflections and thoughts following the Digital Ethics Forum meetup.  Jenny Bunn leads on the Department of Information Studies' digital curation teaching. She is the current Chair of the Archives and Records Association Section...
Recent

Papers and Presentations
Algorithmic Government: Automating Public Services and Supporting Civil Servants in using Data Science Technologies.
Zeynep Engin, Philip Treleaven (The Computer Journal, 11 August 2018).
Access all the papers and publications?