GovTech Lab is developing a number of products – the first of which is "DataNet" – a unique approach to data infrastructure designed to capitalise on innovative new technologies and provide economies of scale across multiple different areas of society – commercial, research and societal or governmental.  Building on technology economics, our principles enable the development of new, data-driven industries.
The UCL Digital Ethics forum, led jointly by UCL Computer Science and UCL Department of Science, Technology, Engineering and Public Policy (STEaPP), facilitates the intra-UCL conversation around pressing ethical challenges arising from ubiquitous data collection and increasing adoption of algorithmic decision systems in every aspect of our lives.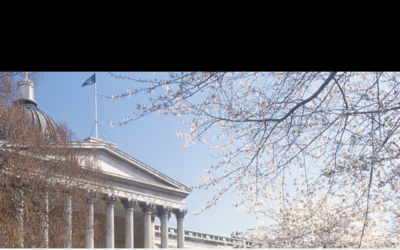 UCL Digital Ethics Forum: Materialising the invisible labour of the data chain 21st November, 9:15 am -12.30 pm Hosted by: Dr. Jenny Bunn (UCL Information Studies) We live in an increasingly data-driven society, where data is becoming a global asset at the same time...
read more